I do a lot of reading on the web and it amazes me to think of the impact it has had on me, especially in the past couple of years. There's loads of goodness out there but sometimes it's hard to find, so I wanted to share with you here a few of the best, most impactful mindset related articles I've come across.
All of these articles have opened my eyes to new perspectives. They have pushed me forward in not only becoming better at what I do but also in leading towards a more defined and meaningful life.
They may or may not do the same for you, but I am certain they will raise questions and make you think.
These articles are not specifically about music, yet they have everything to do with it. Bear this in mind while reading.
Clicking the headlines will take you to the articles.
by Leo Babauta (on Zen Habits)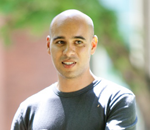 Leo Babauta is full of wisdom and I've been reading a lot of his musings. This little piece of text really got me, as I can identify myself as someone who often has too many things going on.
by Julien Smith (on In Over Your Head)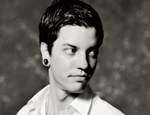 A brilliant rant on conquering your fears and reaching for whatever it is that you want. Real talk and a big wake-up call.
by Steve Pavlina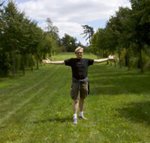 Pavlina takes you on a journey in this monster of an article. You might want to print this out as it really is a long read. I do not agree completely with everything he raps about, but it is serious food for thought and he is making valid points left and right. He keeps pulling up topics you will inevitably have to consider, sooner or later, if you aim for making a living with your music.
by Seth Godin
OK this one little story didn't actually change my life but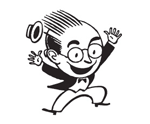 I've read a couple of Godin's excellent books and his thoughts have left an impression on me and given me a good push when I needed it. Godin keeps delivering the same, consistent quality stream of thoughts with his blog. This one is a quick read but you might just find yourself stuck reading more, and more…
By Erin Falconer (on PickTheBrain)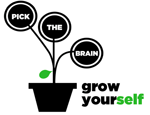 "Everything you do is an investment of time." This article works as a great continuum for the previous one by Seth Godin. The article offers great insight and three useful and concrete ways for making the best out of your most valuable commodity – time.
Have you read anything recently that left a big impression? I'm always looking for a good read so link me up in the comments.