Many of us have been waiting to pick up some new plugins and audio tools on the Black Friday sales. Here are my picks.
Waves
Waves are releasing a brand new plugin on Friday the 29th. And they are giving it away for free! I have been testing this plugin ahead of the release. It is anything but your typical freebie. I assure you are not going to want to miss getting it for free. Sign up here to get your free plugin (scroll to the bottom of the page).
Waves are offering 50% off on all plugins and bundles. Additionally, you get free plugins if you spend $50 or more. See my recommendations in these two posts: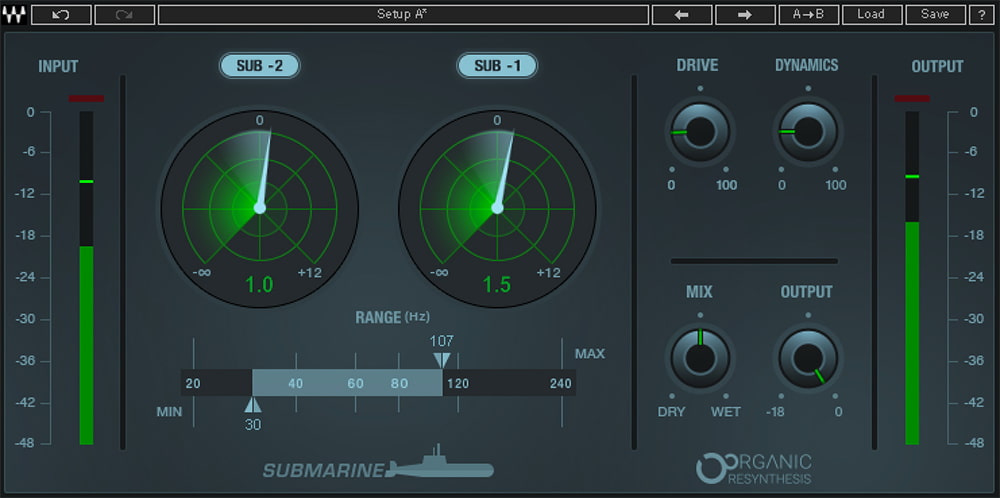 Link: Waves Free Plugin
---
Soundtoys
Soundtoys plugins have been staples for me for a long time. You can hear the Filterfreak output distortion all over the "Burning Shadows" LP by myself and Loxy (Exit Records, 2012), for example. I also use the Echoboy and Primaltap delays a lot. I also love the sound of Radiator.
You can grab those and many other Soundtoys plugins for peanuts right now.
Link: Soundtoys
---
iZotope
There is an insane bundle offer from iZotope on Plugin Boutique. For €50 you can grab a bundle that includes all of the following products:
Neutron 3 Elements
RX7 Elements
Nectar Elements
Ozone 9 Elements
Trash 2
DDLY Dynamic Delay
Mobius Filter
Fantastic value for money. Their individual products are also heavily discounted.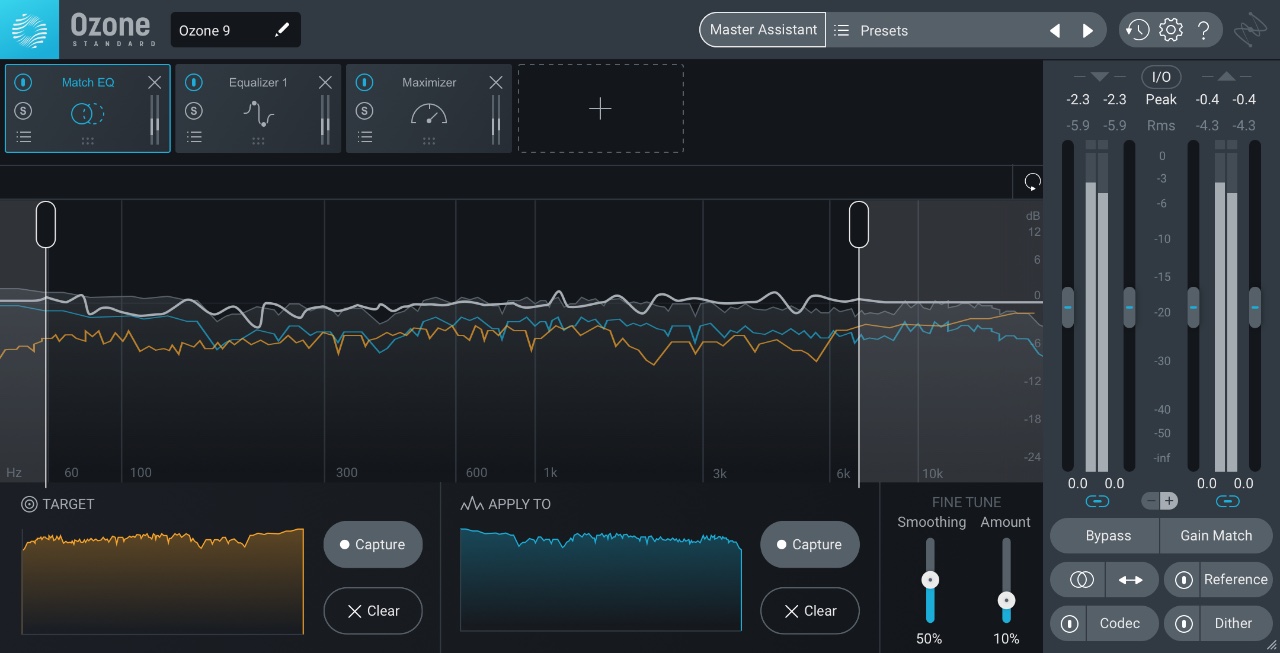 Link: iZotope
---
Softube
Softube Tape is currently heavily discounted.
Other Softube plugins also have good discounts. This includes one of my fav plugins, the Valley People Dyna-Mite compressor. Dyna-Mite recently received a fantastic update – it now comes as three separate plugins. I love the "Slam" version for smashing drums.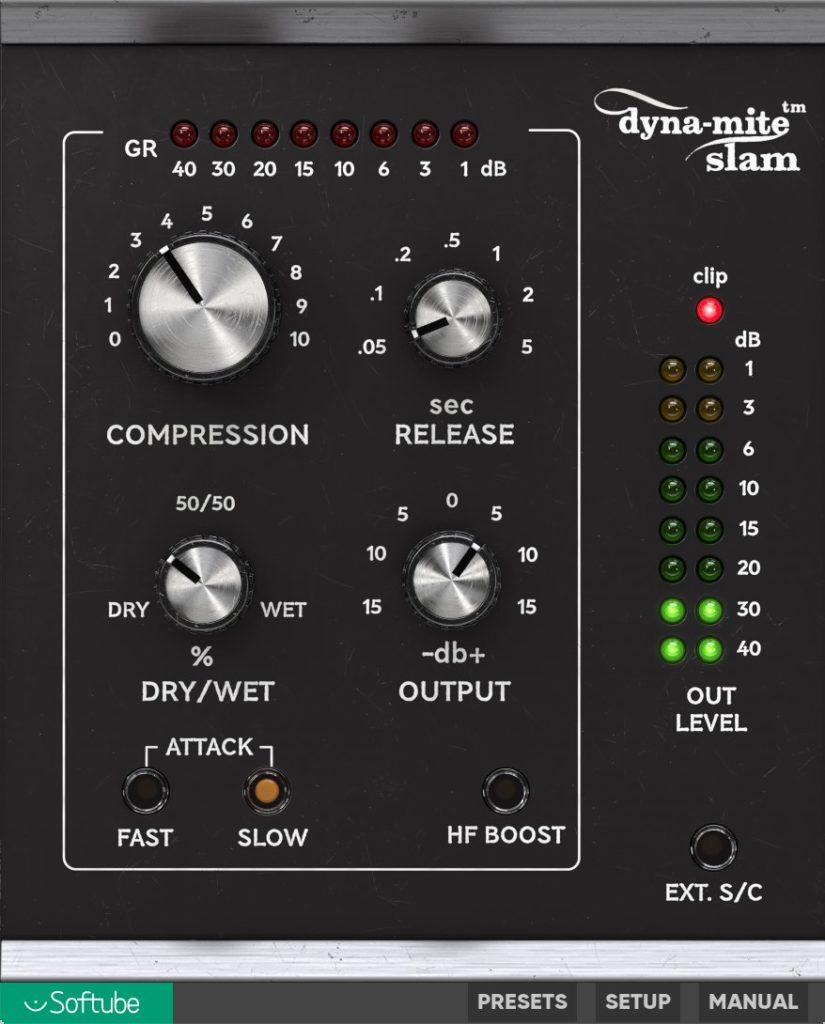 ---
Tokyo Dawn Labs
Tokyo Dawn Labs are offering their super robust range of tools for very attractive prices right now. To my knowledge it is also their first sale ever. The ones I am using the most currently are the SlickEQ M and Nova GE. But all of their plugins are very good!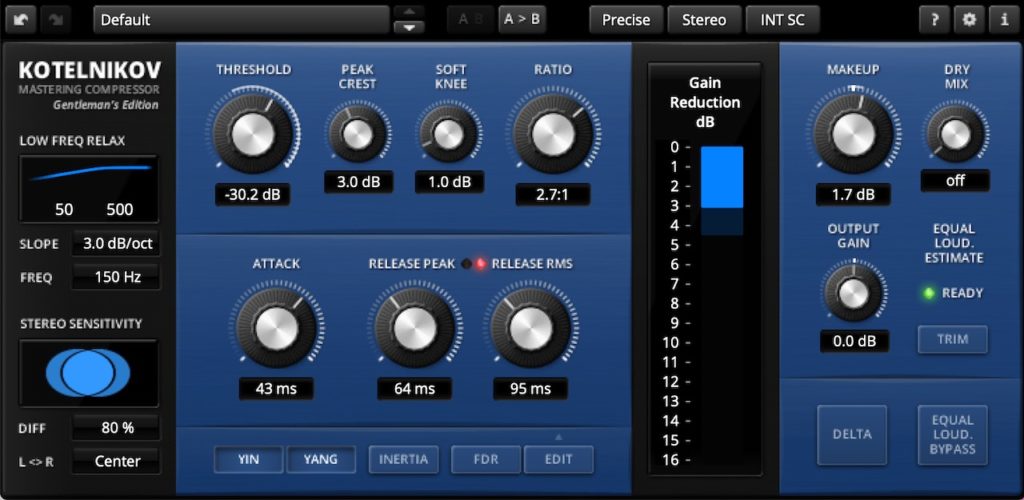 Link: Tokyo Dawn Labs