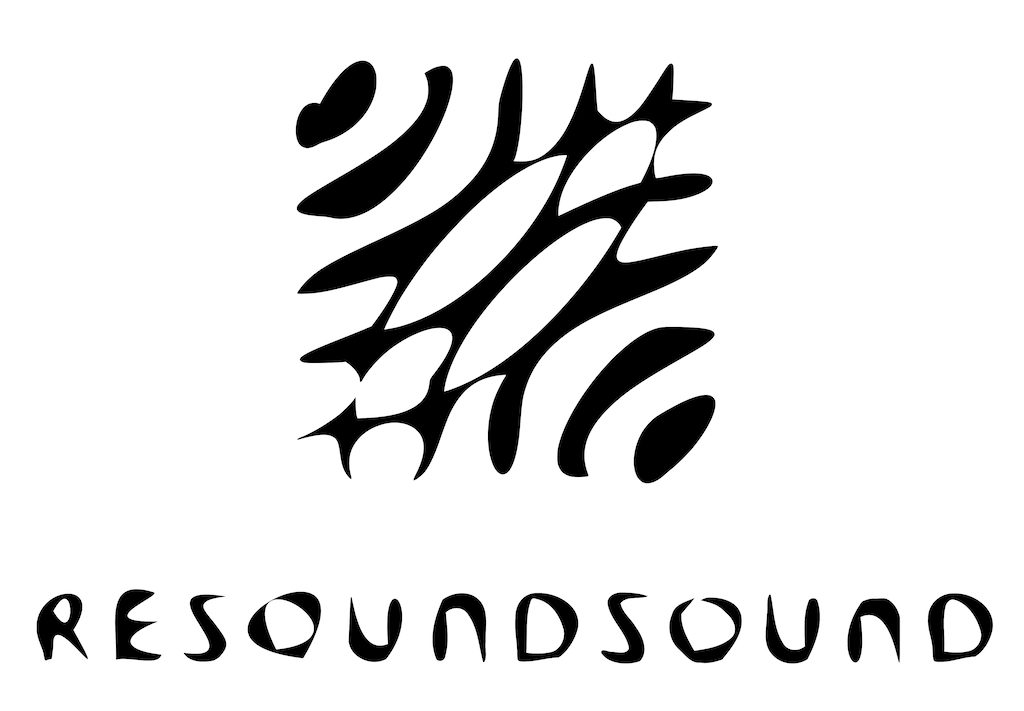 MASTERING & MIXING
Welcome to Resoundsound Mastering and Mixing! I am Ilpo Kärkkäinen – also known as Resound.
Here are some key facts about my service:
I have 10 years of experience doing mastering work and 23 years in music production.
I will gladly listen to your music during production/mixing and offer you my advice before we actually go into mastering.
I work in a measured and treated room with great conversion (Prism Sound Titan) and calibrated monitoring (Amphion + Sonarworks).
My setup is a hybrid of analog gear and the best software (Tokyo Dawn Labs, DMG Audio, Brainworx, Oeksound, iZotope RX advanced & Ozone advanced, Newfangled Audio, Waves, FabFilter, Slate Digital, etc).
Outboard gear includes: Midas Venice 320 and Soundcraft 200SR mixing consoles, Louder Than Liftoff Silver Bullet tone amp + EQ, compressors by FMR Audio and Apex, + lots of vintage effect units full of character and mojo.
Testimonials

---
If Ilpo was a footballer he'd be Gareth Bale because he has always been good but now he's one of the best no doubt.

– Steve Carr (Digital / Function Records)
The results sound great, I'm very happy with it! I love how it sounds more cohesive and the bottom end seems to have more solid weight.

– Trevor Hyde (Area Secure)
Thank you for doing the masters, they sound so lush, I am very happy with the end product.

– Jamie Jochacy / Literature Recordings
I've always been really happy with your work. You'll always have business from us.


– Brian Kawamura (Translation Recordings)

Shout to Ilpo – quick turnaround on mastering, great sound achieved IMO and friendly service.


– Dave Knights
I recommend this geezer 100%."

– Glenn Grip (Physics / Midnight Sun Recordings, Metalheadz, Mac II)
Your mastering has blown me away!

– R. McConnell (Dubmonger, Morphy)
Services and Pricing
---
Please note: Prices for EU customers are subject to VAT. Please see details below.
Mastering: 45 € / 1 song (+ VAT if applicable).
Stem mastering (up to 8 mixed stereo tracks): 75€ / song (+ VAT if applicable).
Mixing: 50 € / hour (+ VAT if applicable). Minimum billing 2 hours.
Recalls & revisions for mastering: Free of charge (reasonable amount and assuming premaster doesn't change).
Adjustment for new premaster after work has started: 10 € / song (+ VAT if applicable).
Value Added Tax
Prices for EU customers are subject to VAT.
If you are:
From outside the EU: no VAT is added.
Company inside the EU and outside Finland: no VAT is added (reverse charge). Valid EU VAT ID required.
Company inside Finland: Finnish VAT 24% is added.
Individual inside the EU: Finnish VAT 24% is added.
Initial Information
---
Email me via the contact form below or directly to

[email protected]

with these details:

What service are you interested in? How many songs or stems?
For mastering service, do you want me to listen and give feedback during mixing / production? I will gladly do that if we have time.
Your billing details: name, address, EU VAT ID (for companies within the EU).

I will then confirm the cost and schedule with you.
Payments: Clients in U.S., UK, Australia and Finland: domestic bank accounts are available for local bank transfer. For everyone else (or if you want to use a credit card): payments are handled securely via PayPal. I will send an invoice via email.

Guidelines for submitting files
---
Render/bounce files in 24 or 32 bit WAV or AIFF format. Use the same sample rate you work at (typically 44.1 kHz, 48 kHz or 96 kHz).
Be careful with any processing on your master bus. I won't say you shouldn't use any compression, EQ or even limiting on your master bus. You can, if you can be certain you are doing it correctly. For most people I don't recommend it because we can probably get to better results by doing that in the mastering stage. Just let me know what kind of sound you are after. I have a wide array of tools available.
Don't worry about the exact amount of headroom in your premaster/stems. I will manually adjust for the correct headroom at the beginning of the process in any case. As long as it's not clipping and it's not peaking much less than -8 dBFS, you are just fine.
Send me files via a service of your choice. I recommend WeTransfer – it's free, safe, easy and reliable.
Include reference music and notes if you have some.
Let me know what are your destination platforms (for example, CD/vinyl/Spotify/iTunes?) so that I can adjust my work accordingly and deliver you the right format.
Get In Touch
---