It's the best time of the year to invest in music tools. Some of my most valuable everyday workhorse tools are discounted. I am keeping this list short, sweet and basic. Only sharing a few of the most important tools that I have used extensively for many years with great results.
If you have any questions about these tools, feel free to hit me up!
Sonarworks Reference 4

Sonarworks are running -40% for their Reference 4 room correction software.
I have been using Sonarworks room correction for a few years now. It makes a huge difference for me. While you should not neglect acoustic treatment, it's a fact that most of us have to compromise with it. Sonarworks helps immensely.
Waves

Waves are running massive discounts on all of their plugins.
You can read more about my favorite ones here:
The Best Waves Plugins – What Should You Buy?
Magic AB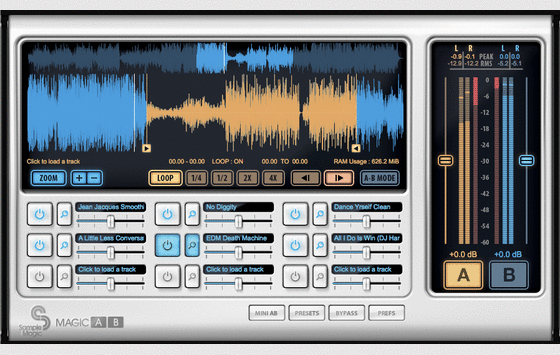 Sample Magic's Magic AB is heavily discounted.
Reference listening is critical for delivering consistent and great quality mixdowns and masters. I have been using Magic AB extensively for years. It's one of those plugins I couldn't live without.
My number one tip for doing reference listening: do it while you work, in the middle of the session. This will help you keep your perspective grounded.
Izotope Ozone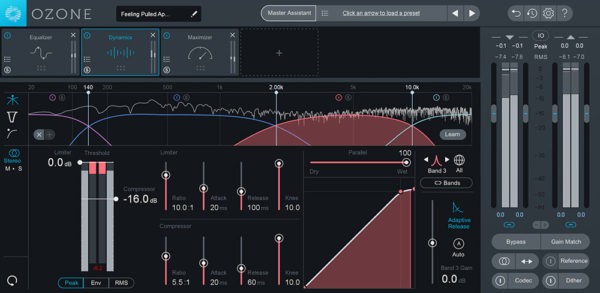 Izotope Ozone 8 offers a fantastic toolset for mastering and is greatly discounted at the moment.
I have been using Ozone since version 4. Due to a couple of workflow things I wasn't a big fan of version 7, but they have definitely come correct with version 8. It feels well matured now.
If you are new to mastering, Ozone 8 gives you a good head start and helps you out in many ways. Izotope understand sound – all of the tools Ozone offers are superb quality.
Eventide Blackhole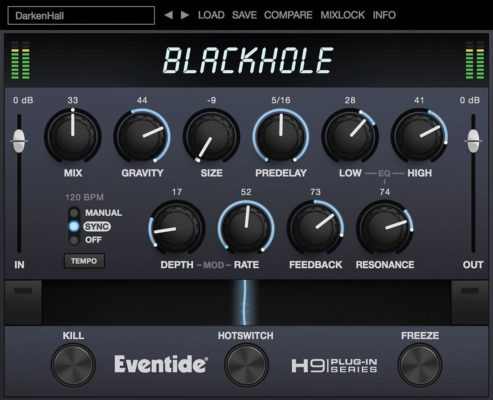 Eventide Blackhole is my secret weapon reverb. It is responsible of the sound of a lot of my music.
It is a great plugin and provides tons of different sounds. It is also great fun for automation and performing due to many f it's performance oriented controls.
That's it, short and sweet! Like I said – if you have any questions about using any of these, you can always hit me up via the contact page.