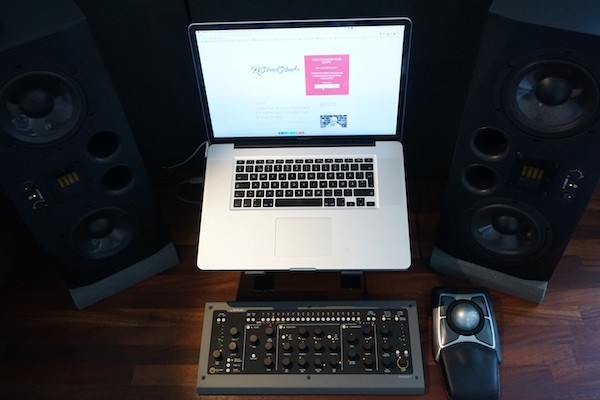 The Softube Console 1 has greatly intrigued me ever since it first came out in early 2014.
Part of the fun in making music for me is honing my workflow and experimenting with different tools and processes.
The Console 1 is a new generation mixer that combines hands on workflow and analog modeled sound with software that integrates neatly into your DAW.
How would the Console 1 work for an electronic music geek like myself? I decided to jump in and find out. [Read more…] about Softube Console 1 Review – Analog Workflow in Digital Domain