Welcome to Resoundsound. My name is Ilpo and I'm here to help independent music producers work smarter and sound better.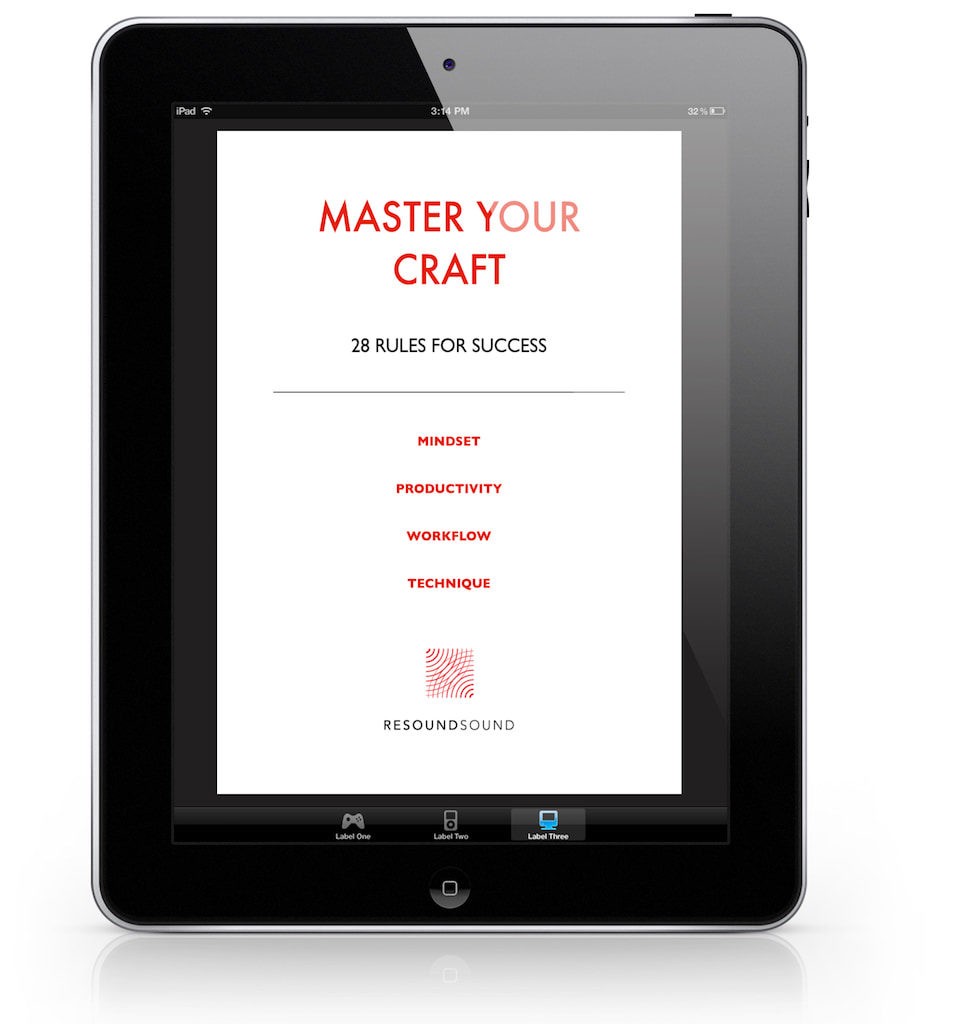 To get us off to a good start, I've created a PDF guide called "Master Your Craft – 28 Rules for Success".
It's a quick read, but packs a lot of punch if you put your mind to it. It condenses a lot of what I've learned during my 20+ years being an artist and a creative professional.
Enter your details in the form below to subscribe the Resoundsound newsletter. I will be sending you updates and exclusive content – and of course the download link for your copy of "Master Your Craft"!